State of the art AI: two online AI Hackathons you should visit in December
2022-12-08T16:11:58.677Z
by
Olesia
I am interested in AI, but don't know if I should join lablab.ai's AI Hackathons
Hackathons are a great way to start if you want to get involved in the exciting world of AI and machine learning. Whether you're into generative AI art, or are a developer passionate about the fastest booming industry right now - lablab.ai invites you to join our community of builders, innovators and creators. During AI Hackathons people of all kinds of expertise are helpful and needed. Just respect other participant's time and work and after a couple of intensive days you might have a working model for your future billion worth startup!
So here are two special AI Hackathons you can't miss in December: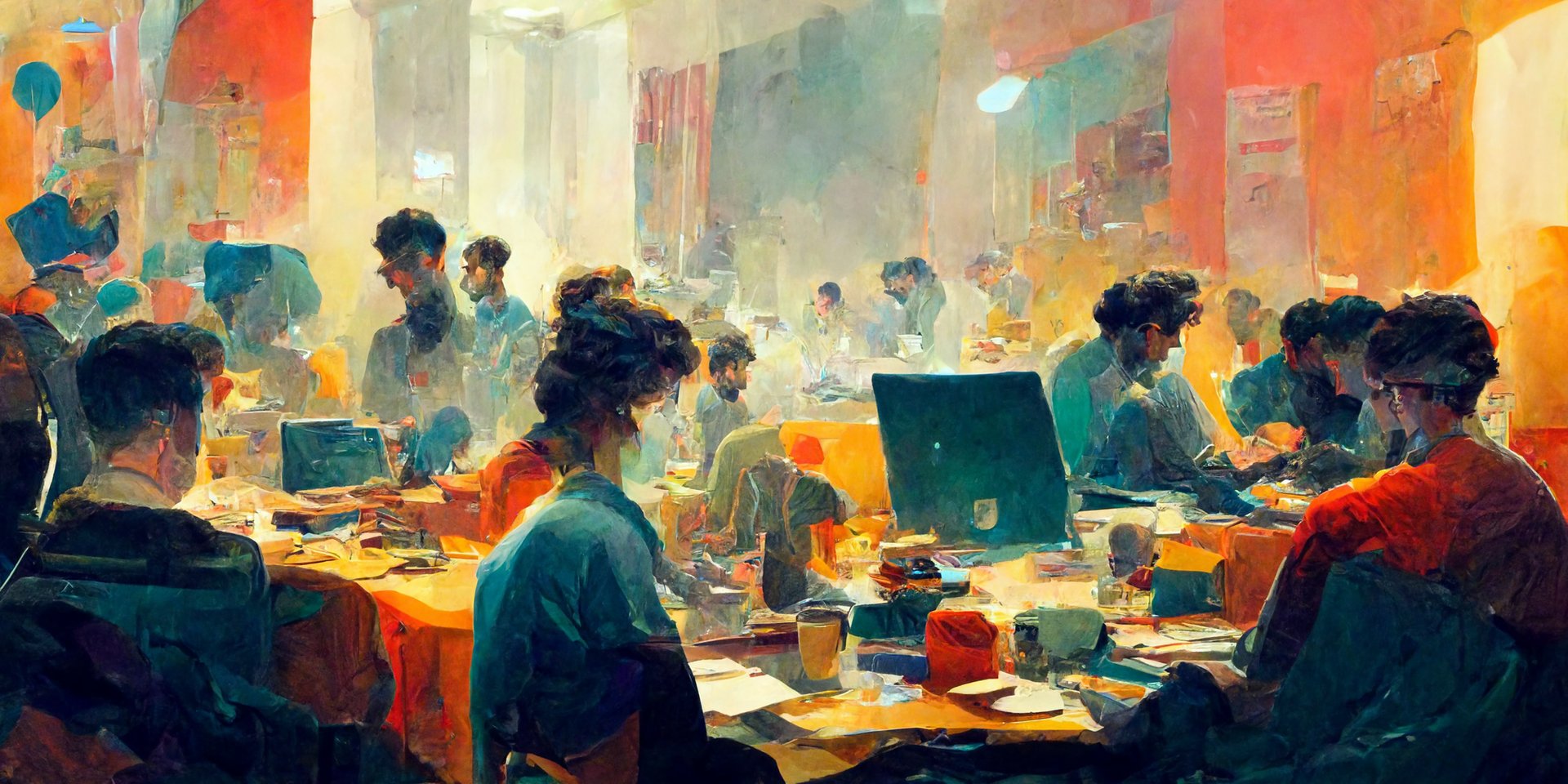 OpenAI Whisper, GPT3, Codex & DALL-E 2 Hackathon (December 9 - 16) - an event to build with generative AI
This OpenAI hackathon will be a special AI Hackathon, because you will have not, as usual 48-hour, but 7 days for hacking! Our event will take place on December 9 - 16. You'll be able to build applications with the latest AI tools from OpenAI, work with top AI professionals, and learn from them. Also lablab.ai is inviting the greatest professionals from the field for talk to share their knowledge with you! So, what are you waiting for? Register now, and let's get started!
Semantic Search AI Hackathon (December 16 - 23) - build and Deploy LLM-powered apps
Semantic Search AI Hackathon on December 16 - 23 is your chance to get hands-on with Cohere's new Sandbox platform. It doesn't matter whether you already worked with Cohere technology (for example during our previous AI Hackathons) or you want to start - lablab.ai community will greet you with open hands. During Semantic Search AI Hackathon you'll be able to build and test your applications in a safe and secure environment, and there's a $1000 cash prize up for grabs. And check out all Cohere related materials and our participants' past projects - to get inspired and to grow!
You're still reading it? Stop right now and register for the events and make December 2022 a breakthrough moment in your career! Join the lablab.ai community of like-minded people and shape the world as we know it today!