Cohere Thanksgiving Hackathon: Winner Announcement
2022-12-02T12:21:41.386Z
by
Olesia
Cohere Thanksgiving Hackathon is over and here are the results!
From the moment that Thanksgiving Cohere Hackathon started it was clear that this would be an event to remember. Teams of coders and AI experts worked tirelessly to create innovative projects that would make a difference in the world.
AI Hackathon was filled with a variety of challenges and projects that pushed participants to their limits. Teams were given the opportunity to create projects that would change and shape the future we all know. Whether it was a business idea, a social cause project or a completely new and innovative AI technology - the possibilities were endless!
The atmosphere was electric with enthusiasm and eagerness and we have to say it loud - the projects that were invented were simply stunning! Teams used their genius and ingenuity to build AI techs that could revolutionize our interactions between humans and machines. The projects were ingenious and intriguing, and the outcomes were truly remarkable!
At the end of the day, here's the winners of the Cohere Thanksgiving Hackathon!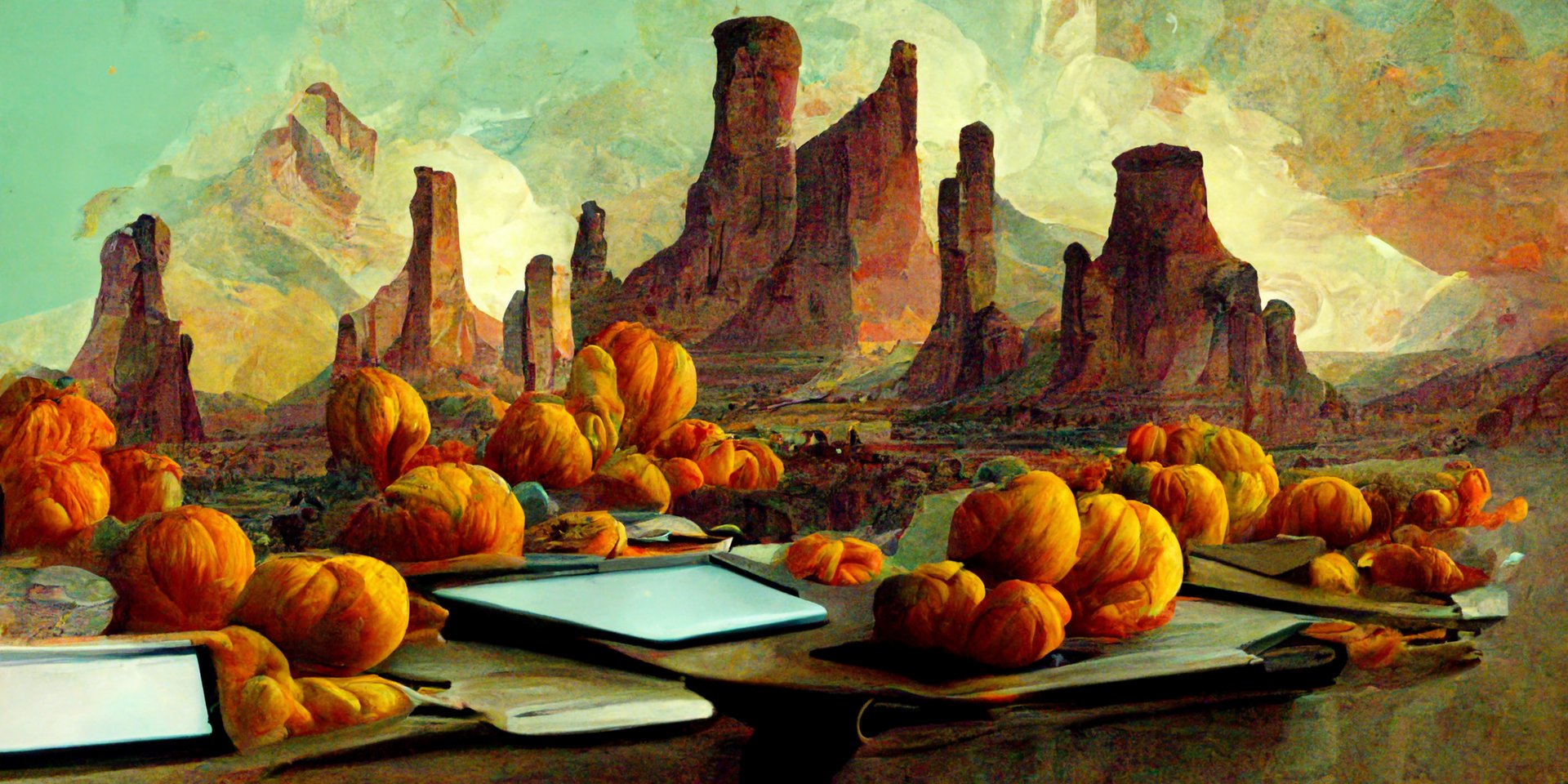 AI Hackathon Winners
We are proud to announce our winners, and while it was a tough decision, we can now crown the CloseAI Deceptacons team as the first place winners with their project "TALDERA" 🥇
This project is aiming to make managing channels easier on Discord and Slack, by allowing users to quickly understand what they have missed when they have been offline.
In second place, we have the Anomalies Detected team, who created the Health E AI assistant 🥈
This project is able to help process patients, extract relevant information and provide advice on applicable scenarios if prompted with a question.
Last, but not least, we have the Thanks Givers team, who clinched third place with their VerifAI 🥉
VerifAI is an AI-powered browser extension that helps verify news from news websites.
We want to thank all the participating teams for their hard work and effort.
It was an incredible display of creativity and innovation and the event was truly inspiring. We can't wait to see what the next hackathon will bring! Join our community of like-minded people. Let's shape the future with lablab.ai!